Create, Print, & Mail Check
Deposit Slips for Free
CheckDeposit.io lets you create, print and mail check deposit slips in under a minute. For free. For any bank in the US.
Find Your Bank
Fast, Easy Printing
Enter your bank information and create deposit slips in seconds. Save time and streamline AR operations.
Automatically Keep Records
We store every deposit slip you create to give you dead-simple record keeping. Search and sort all past deposit slips, check images, and remittance images.
Connect to Quickbooks and More
Want to automatically record deposits into Quickbooks and other accounting systems? Our intergrations make that as easy as pressing a button.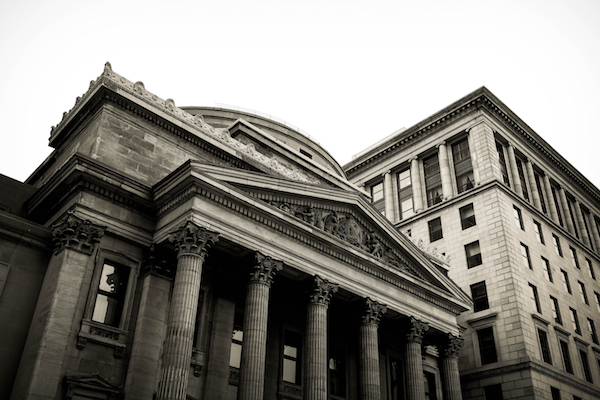 Deposit to Any Bank in the US
Every Bank Accepts Check Deposits By Mail
Mailing in check deposits may sound old fashioned, but every bank in the US accepts check deposits by mail. It just works. CheckDeposit.io makes printing and mailing your check deposits simple and easy. Choose your bank, enter your check information, print your deposit slip and envelope, and mail in your deposit. Your money will hit your account a few days later.
Sign up for free
Find Your Bank
Integrate to Quickbooks & more
Save hours of time reconciling payments and elimate errors
Record payments with a click of a button into Quickbooks (Freshbooks, Harvest and Xero coming soon) and more. Want to record payments into an accounting system we don't support yet? No problem, we'll add it for you.
Sign up for free
See Integrations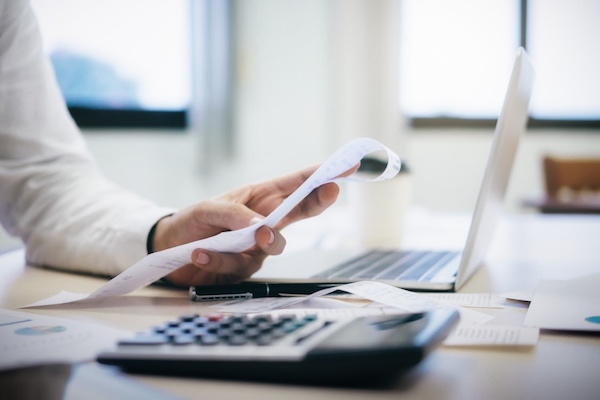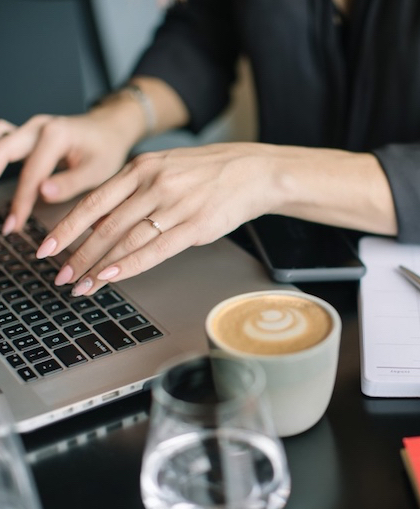 Store and Search Every Deposit
CheckDeposit.io automatically stores every deposit with bank-grade security. Our simple search makes finding past deposits a breeze. Upload check and remittance scans for full record keeping.
Create a Deposit Slip
Get Notified When Your Deposit Hits
CheckDeposit.io can track when your deposit hits your bank. Just authorize with your bank login and we'll notify you when your bank deposits your checks.
Print Postage and Track Your Deposit in Transit
CheckDeposit.io lets you print out postage that includes a tracking number. We will send you tracking notifications so you can track your deposit its way to your bank.