The Team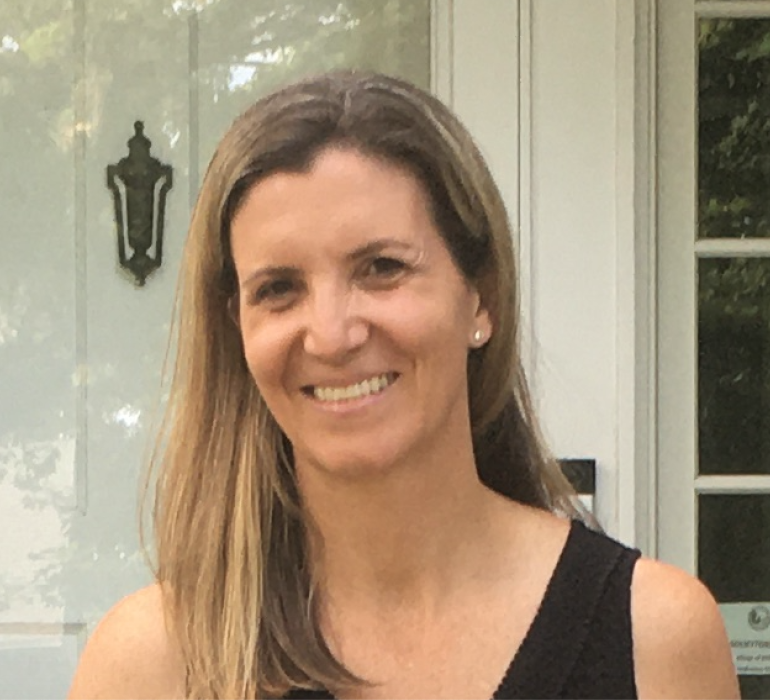 Mandy Breaker, Founder/CEO
Mandy brings over 2 decades of experience in technology, strategy, and product development. Most recently she ran MovingCompanyReviews.com as CEO and owner. There she learned firsthand the pain of dealing with paper checks, deposit tracking, and matching deposits to invoices. She started CheckDeposit.io to give businesses and consumers an dead-simple way to deal with check deposits.
Why Check Deposits?
Deposting checks can be such a pain. Do you find yourself trying to deposit checks with a bank app and your checks are above your mobile deposit limit? Do you find yourself with a pile of checks sitting for weeks on your desk while you tell yourself you'll deposit them tomorrow? Do you find yourself cursing the check scanner that breaks down all the time when you go to make a deposit?
CheckDeposit.io solves all of those problems for you. We stive to give you the easiest way to quickly create check deposit slips, print them out, mail in your deposits, and store everything for easy recordkeeping.
Did you know that according to a recent 2019 Federal Reserve study, the value of checks sent through our financial system is actually increased from 2012 to 2015 and still came in at over 20 trillion dollars in 2018? It looks like checks aren't going anywhere.
How Big is CheckDeposit.io?
Businesses and invididuals create a lot of check deposits through our system. In 2021, users created:
25,000 check deposit slips
over $20M deposited
over 3,000 deposits created for each of the top handful of banks
deposit slips for over 750 unique banks
deposit slips from over 7,000 unique businesses
This volume of businesses and individuals depositing checks through our system make us an ideal partner for financial services & check supply providers looking to acquire new customers. If you're interested in marketing your product or service to our audience, please email us, we'd love to chat.
How Do We Make Money?
We make money in two ways:
We charge a monthly fee for our premium accounts
We make an affiliate commission on products we recommend - checks, financial accounts, loans, postage, and other check and banking related products.
Making money from both methods allows us to offer a great free plan for people with just a handful a check deposits and higher levels of support & service for businesses/invididuals with bigger check deposit needs.