Are you or your company searching for a new business check supplier? Vistaprint is one of many that may meet your requirements. You need reliability from a supplier, with high levels of security in checking options. Vistaprint is one of the biggest check suppliers in the US, but do they hold up to the standard?
We look at who Vistaprint is and what they have to offer. If they don't fit the bill, we include viable alternatives as well.
Things to Consider Before Buying Business Checks
No accountant wants to be fumbling around in their desk for an extra lonesome check at the end of the workweek.
Furthermore, with many payouts and bank transactions, businesses want to be seen and recognized. Customized paper supplies and checks support your brand, designed as your company desires.
Keep these questions in mind when shopping for business checks:
Does the design represent our company well?

Is ordering smooth and not overly complicated?

Are the security features up to par?

Are these supplies compatible with our accounting software?
Who Is Vistaprint and What Does It Offer?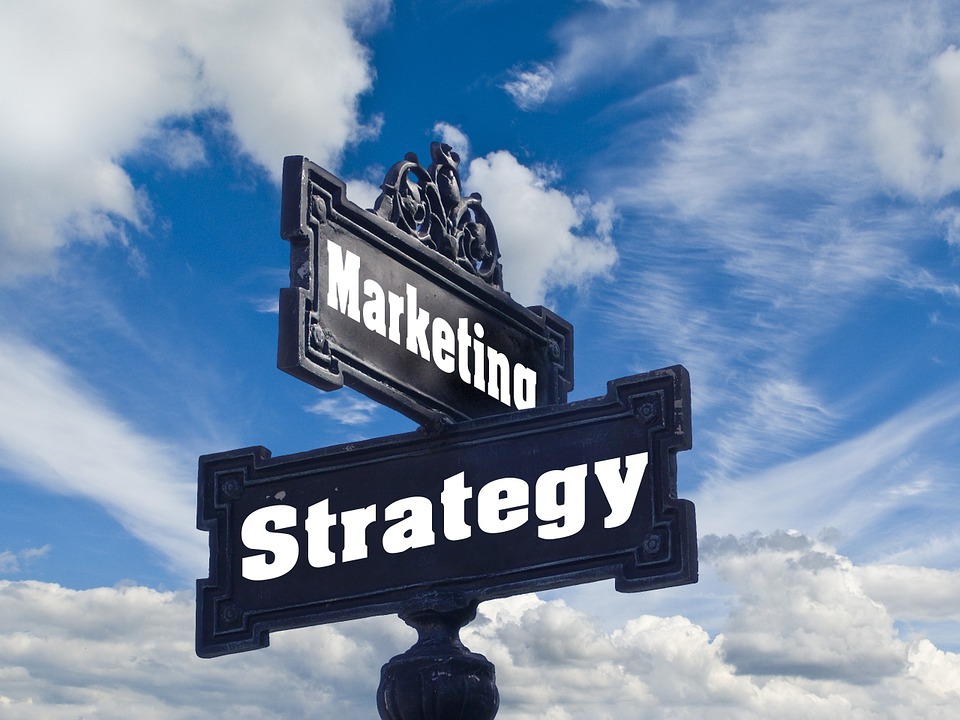 Vistaprint is a cutting-edge Dutch company that's all about marketing for small businesses. With a regional headquarters in Boston, Massachusetts, it has quite the footprint, including 24 localized websites servicing around 130 countries.
This e-commerce brand provides products that look and feel professional, including, but not limited to, business cards. It's these business cards that the company's most known for, but its business checks shouldn't be overlooked.
Its marketing experts design products that are cohesive and in line with the brand at-hand. This includes business checks. There's a variety of font styles and designs to choose from, including custom-made templates and optional monograms.
All Vistaprint checks are compatible with a handful of accounting software, including QuickBooks and Quicken. Depending on the check type, your business can order between 50 and 3,000.
Types include:
Business wallet checks.

Three-to-a-page checks.

Computer checks.
Business Wallet Checks
These are necessary when you're on the road with work or away from your desktop. Vistaprint's line of business wallet checks reflects your company's brand and values through your specified design choice. Note that these are available in manual format only.
Features include:
Optional duplicate check.

Messaging line available.

Small in size, making them wallet-friendly.
Three-To-A-Page Checks
This is a standard format for business checks; one that saves on paper and cost. Sold in manual format, Vistaprint offers book-bound deposit tickets in single, duplicate or triplicate styles. The size of these is slightly larger than the wallet counterpart.
These checks include the following features:
Single stubs.

Available in five popular colors.

Fit regular-sized check binders.

Duplicate option available.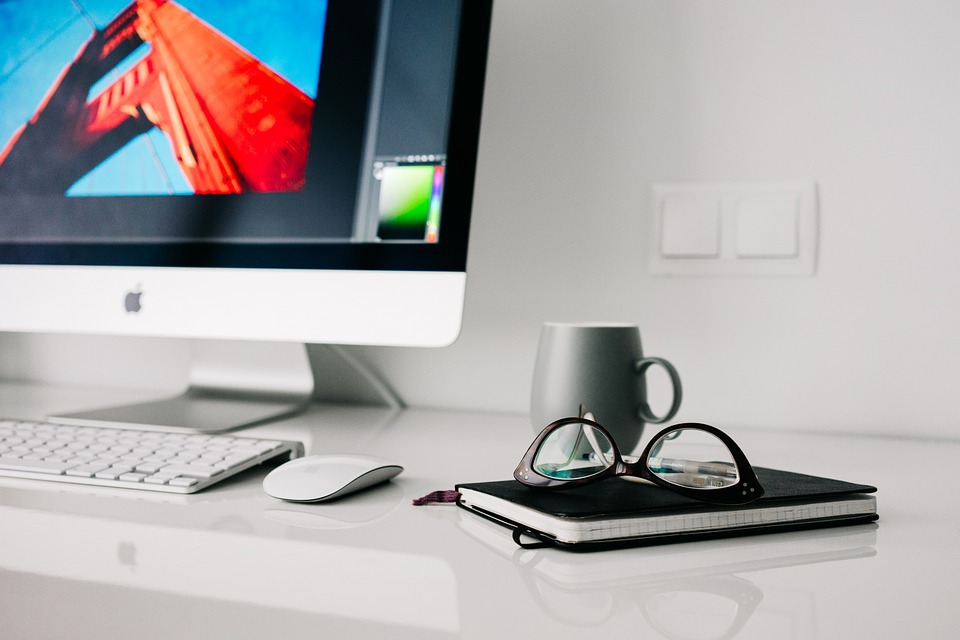 Computer Checks
This popular style of check is just that for a reason. It's convenient, so long as you use compatible accounting software. They're printed digitally with information archived into your bookkeeping records to boot.
The two primary categories of computer checks are draft checks and vouchers. The latter is your standard business format and size, which are sometimes referred to as "payroll" checks due to their detachable stubs.
Draft checks, on the other hand, are preferable for large payouts because the bank secures them before issuing payment.
Vistaprint's computer checks work with Intuit (QuickBooks and Quicken), Microsoft Money and Peachtree/Sage systems.
Intuit
Intuit is one of the most popular lines because it's compatible with well-known accounting systems QuickBooks, QuickBooks Pro and Quicken.
You can purchase draft and voucher checks at around the same cost. Both styles offer book-bound deposit tickets. You have 10 colors to choose from here.
The draft option comes three per page, which is standard, whereas the voucher option has only one per page, for stub purposes.
Microsoft Money
These checks are the perfect size for double-window envelopes. Also, you can add your company's logo here.
Microsoft Money checks with Vistaprint come in two forms: draft or voucher.
The draft checks are available in 10 different colors, including a stand-out maroon option. All are printed three-to-a-page. Book-bound deposit tickets start at around $10 for singles.
With the voucher style, your company's paper trail is even more secure. They come one check per page with the remaining paper used for the voucher portion. You have 25 styles, so you're able to find the most suitable option for your brand. Matching deposit tickets are optional.
Peachtree/Sage
This line of multi-purpose voucher checks enables the user to create multiple invoices with just one check.
Add your company's logo for a more refined look. 15 subtle color choices are available with over 10 fonts for extra customization.
Note that book-bound deposit tickets are available with the Peachtree/Sage check line.
Accessories
Since Vistaprint is known to be a branded master, your company has the chance to take customized paper supplies to another level. Vistaprint offers the following supplies to match your business checks:
Letterhead.

Stamps.

Presentation folders.

Notepads.

And more!
What Are the Benefits of Choosing Vistaprint?
Why should one choose Vistaprint over the slew of other check companies out there? It depends what you're looking for, but this up-to-date marketing company has you covered for the following: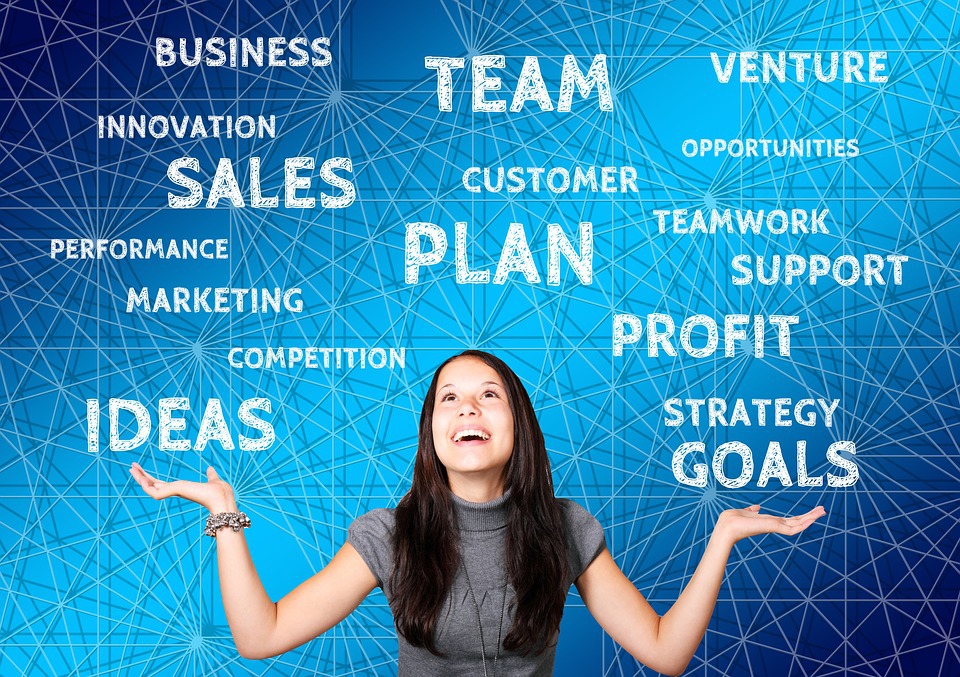 Brand Building
Vistaprint focuses on making your brand known. From color choices to monogramming and additional matching accessories, they take brand-building seriously.
Your customized checks and deposit tickets will represent that company name well.
For companies that value that, Vistaprint is worth checking out.


Easy to Use
This company really is a one-stop-shop. From checks to accessories and anything print-related, Vistaprint promises a professional end-product.
Its website is easy to use with a straightforward ordering process, praised by many who've used it. An on-point customer service team is available by phone, email and live chat.


Security
Because Vistaprint focuses on so many product lines, it doesn't fully detail its check security system on the website. However, the company does guarantee a secure ordering process. This means your business' private information is safe and encrypted.


Customer Testimonials
We've hunted around the web for customer feedback on Vistaprint, and the feedback seems to be excellent!
The following individual has used Vistaprint for over two years. They're satisfied with the array of branded paper products received from the company. They've also praised the simple transaction procedure and discount possibility. An overall rating of 5/5 was awarded.

Another happy customer is Hayley, who works in hospitality. Her positive feedback primarily revolves around the outstanding customer service and intuitive design of the website. She also appreciates Vistaprint's fast turnaround.

Elizabeth N. is the Director of Communications at a religious institution. She's used Vistaprint for a few months but can already see the benefit. Her company has been thrilled with the quality of the products and services. She notes the quick shipping procedure as well.



Alternatives to Vistaprint for Business Checks

Below, we look at three alternative companies to Vistaprint:
Deluxe.

CheckAdvantage.

QuickBooks checks.
Deluxe - Best in Customer Service
We're no stranger to Deluxe. It's a reputable company that offers discounts and free shipping, depending on the size of your order.
Where cost is concerned, $76 will get you approximately 50 checks that are compatible with QuickBooks. Vistaprint beats savings here at around 50 percent off that cost.
Deluxe, however, offers extensive security features that more than make up for the price tag. Is this a big concern for your company? Think twice before ordering Vistaprint if so.
In review, Deluxe offers the following:
Discounts and free shipping.

Extensive security features.

More expensive than Vistaprint.
Feel free to head on over to the Deluxe website located here.
CheckAdvantage - Best in Security
CheckAdvantage is a common name in the checking industry and a rival to the aforementioned Deluxe.
This company doesn't leave security by the wayside either, exceeding standards and being CPSA compliant.
The design options roll into the thousands, where Vistaprint is more limited in that regard.
Due to these points, their cost range is similar to others with high-security features.
For your quick reference, CheckAdvantage:
Has high-quality security features.

Boasts thousands of designs.

Offers competitive pricing.
If you'd like to check out CheckAdvantage's website, click here.
QuickBooks - Best in Compatibility
While these checks are only compatible with QuickBooks systems, you're in luck if your software lines up.
Why? QuickBooks offers an impressive array of security features and check styles to meet the needs of your business. As a result, the price is steep, but many find the peace of mind to be worth it.
The customizable features mean your bookkeeping process remains smooth and in line with your software.


To summarize for QuickBooks Checks:
Wider range of security features.

Brand synergy due to custom design options.

More expensive than Vistaprint.
Conclusion
Vistaprint applies its marketing genius to your business checks, branding them to fit your values instead of a drab-looking payout supply. This personalized fit could be beneficial to your professional dealings at banks and other high-profile businesses.
We appreciate Vistaprint's attention to detail for each and every product line it offers. Putting your company's logo across your supplies doesn't keep your name a secret any longer!
With the company's fast and secure ordering process, you're guaranteed to keep your inventory rolling, no matter the season.
About CheckDeposit.io
CheckDeposit.io offers businesses a solution to business checks and other office supplies. It integrates easily with multiple accounting systems, including QuickBooks.
We don't bite, so come over and drop us an inquiry!